We're your partner in problem-solving.
If you want to build a website, fix a website, or create an app – we can help. Even if panic's setting in or your original firm has disappeared, we can step in. That's the core of what we do.
At Experience Solutions, we offer high quality website development, design, and strategy, and we do it calmly, efficiently, and professionally. Founded in New York City in 2008, we've helped hundreds of clients around the world solve web-based problems and create powerful websites and apps for legal firms, educational organizations, and other companies.
With our complete online packages, we offer custom build websites and applications that integrate with key elements of your email marketing and fundraising. This can include software development, WordPress development, website design, video editing, virtual tours, chatbots, website hosting, SEO, bulk email, and analytics. If that made your eyes glaze over - think of it this way: we can build just about everything you see on the internet.
We believe in delivering consistent, premium customer service. We're the team you can rely on now, and the one to call down the line when other needs arise. Many of our clients have been with us for years, and that's exactly the kind of relationship we want to build with you.
If you're ready to be done with the panic and the firms that don't have your back, connect with us for a free discovery call. We'll get the right plan in place, so you can breathe again - knowing you've got the best solution underway and feeling like you can finally get back to running your company.
That's what it means to have a partner in problem-solving. Let's give you one less thing to worry about.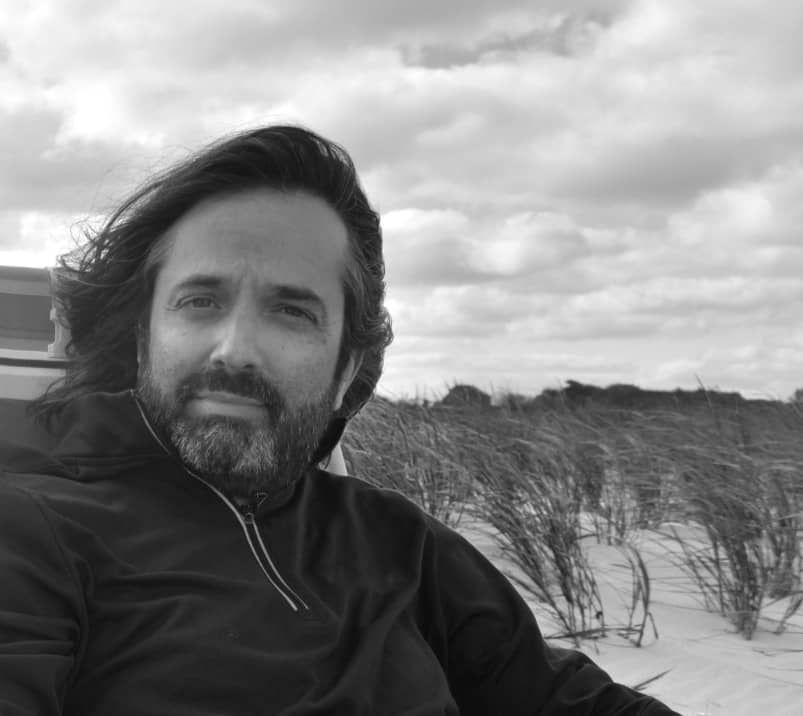 I'll get straight to it. There are two big things you should know about me if we work together.
One – I've been doing this kind of work for decades. It all started back in the 90's, when I first discovered the World Wide Web. I spent years doing the behind-the-scenes web work for major players in California, and then in DC, where I thought I'd try to change the world. I discovered creating websites for politicians wasn't the way to do that. So, after a soul-searching 6 months of travel adventure, I started my own shop over 10 years ago. At that time, I took the best of corporate America, eliminated the bad (I'll never have a meeting about a meeting) and built a practice that treats people with care, respect and close to 0% Powerpoint presentations.
And two – when I say I'm in this to be your partner for problem-solving – I actually mean it. Through Experience Solutions, I've worked with hundreds of clients, and a majority of them have been with us for years. That's not by accident – it's by design. It's a result of being in this for the long haul. I know how terrible some of the development teams out there can be – I've worked with them. I know how unreliable and unhelpful people can be – I've seen too much of that in my career. Being better is baked into everything we do. I know the value we can deliver when we commit to being the smart, transparent, and quality partners you need for your website or app project.
That's why we do what we do as a firm, and have been doing it successfully for over a decade. There's a real mess out there, offline and online, and you deserve someone who gets it and someone who can fix it (well… at least the website part).
If this sounds like what you've been looking for, let's talk. As partners, we'll sort it out together.
- Anthony
President, Experience Solutions