Experience real partnership.
Website development and design without the drama.
At Experience Solutions, we offer high quality website development, design, and strategy, and we do it calmly, efficiently, and professionally. Founded in New York City in 2008, we've helped hundreds of clients around the world solve web-based problems and create powerful websites and apps for legal firms, educational organizations, and other companies.
If you're ready to be done with the panic and the firms that don't have your back, connect with us for a free discovery call. We'll get the right plan in place, so you can breathe again - knowing you've got the best solution underway and feeling like you can finally get back to running your company.
That's what it means to have a partner in problem-solving. Let's give you one less thing to worry about.
featured client
The Center for Auto Safety
We were hired to replace their Vehicle Safety Check and SafetyTune Up services. Along the way we made their website faster (by a factor of 2) and cleaned up their DNS (by a factor of... how many MX records do you need?).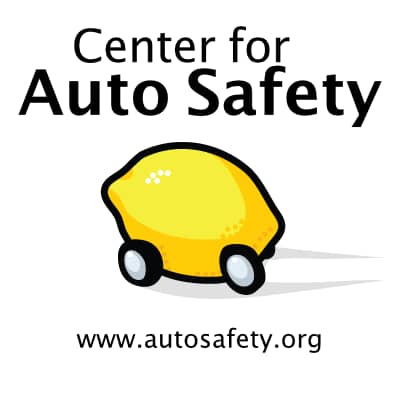 WordPress | Custom Development | Fundraising | Podcast Production | System Administration | Marketing
featured client
American Museum of Tort Law
In the time of Covid our challenge is to make this museum an online only experience.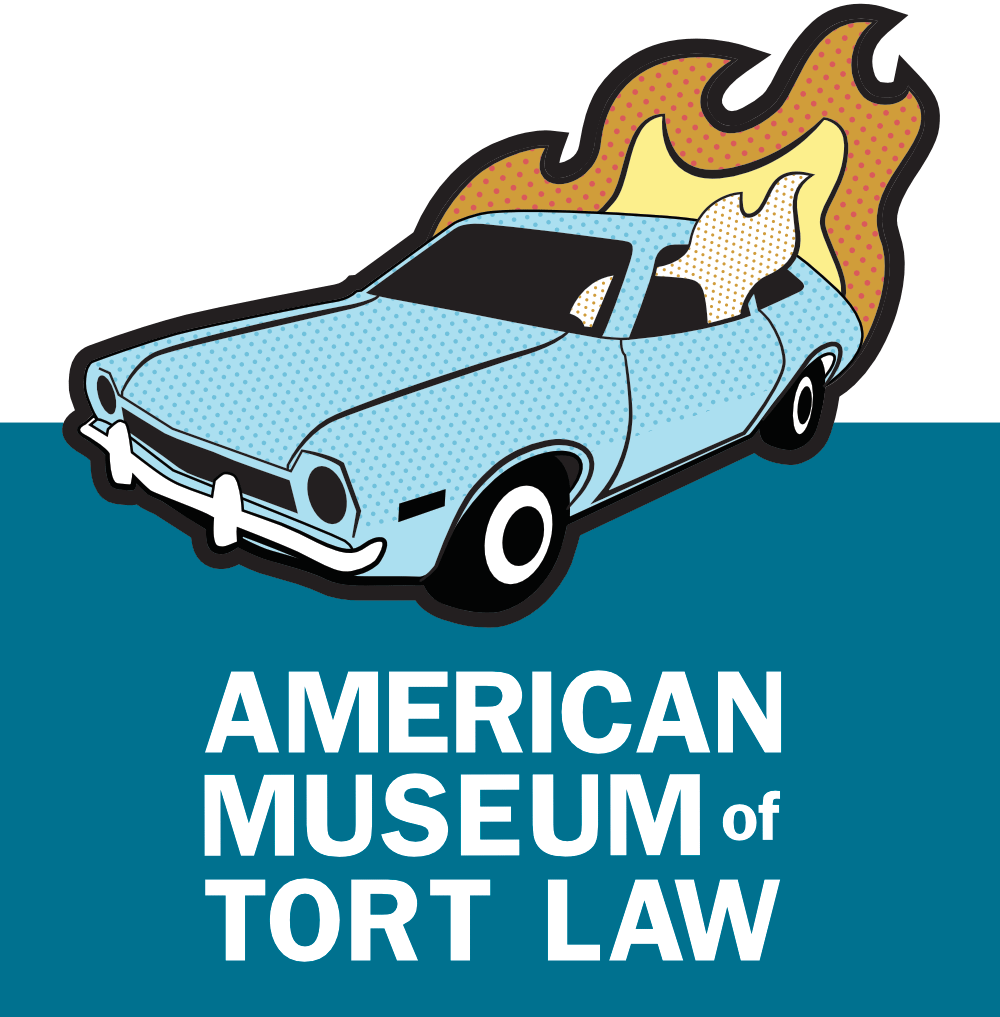 WordPress | Design | System Administration | Video Editing | Virtual Reality | Email Marketing | E-Commerce | Online Fundraising
featured client
Future Ready Schools
We've been working with the Future Ready team since 2011. In that time we've built custom software, managed site migrations and provided timely support.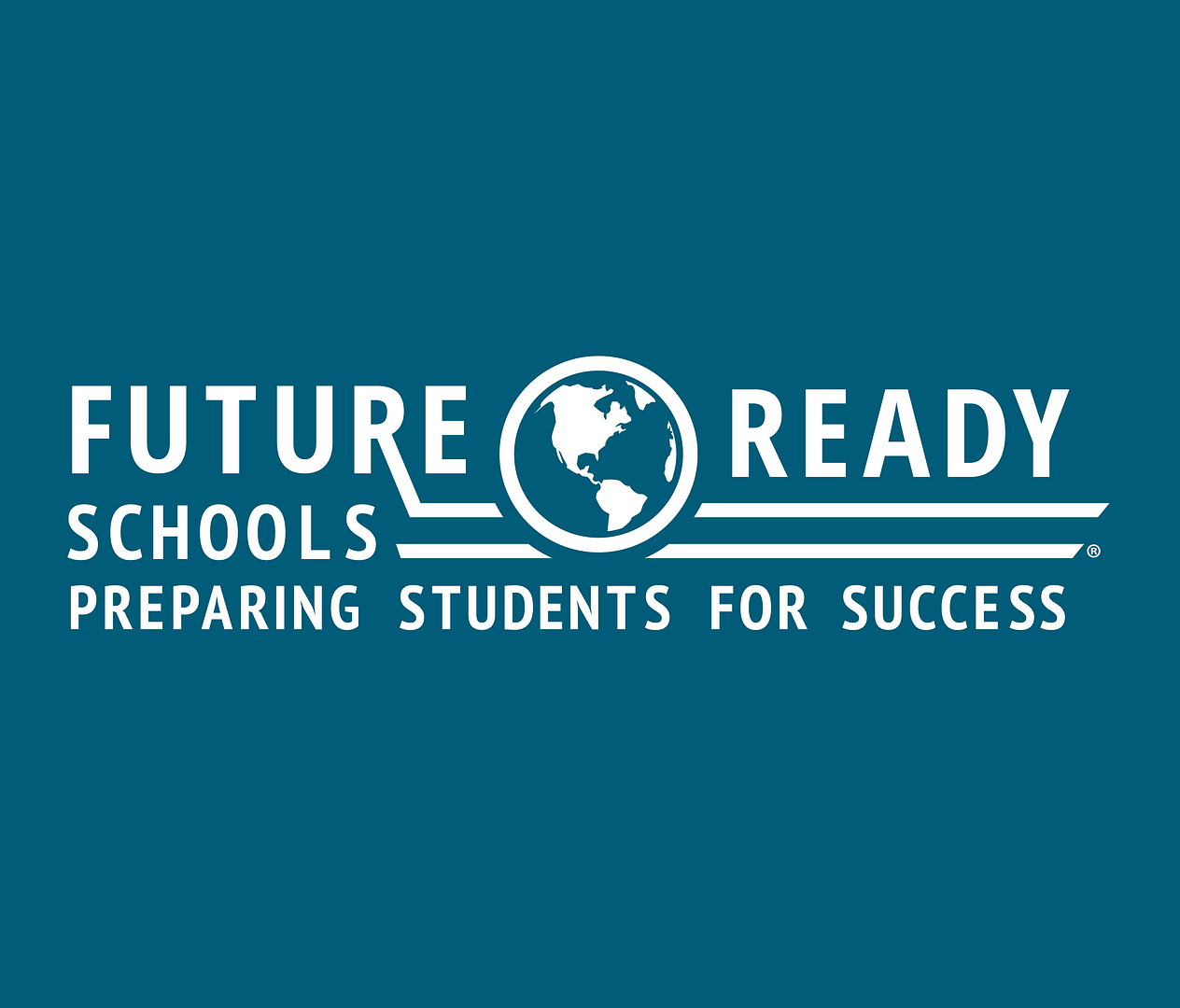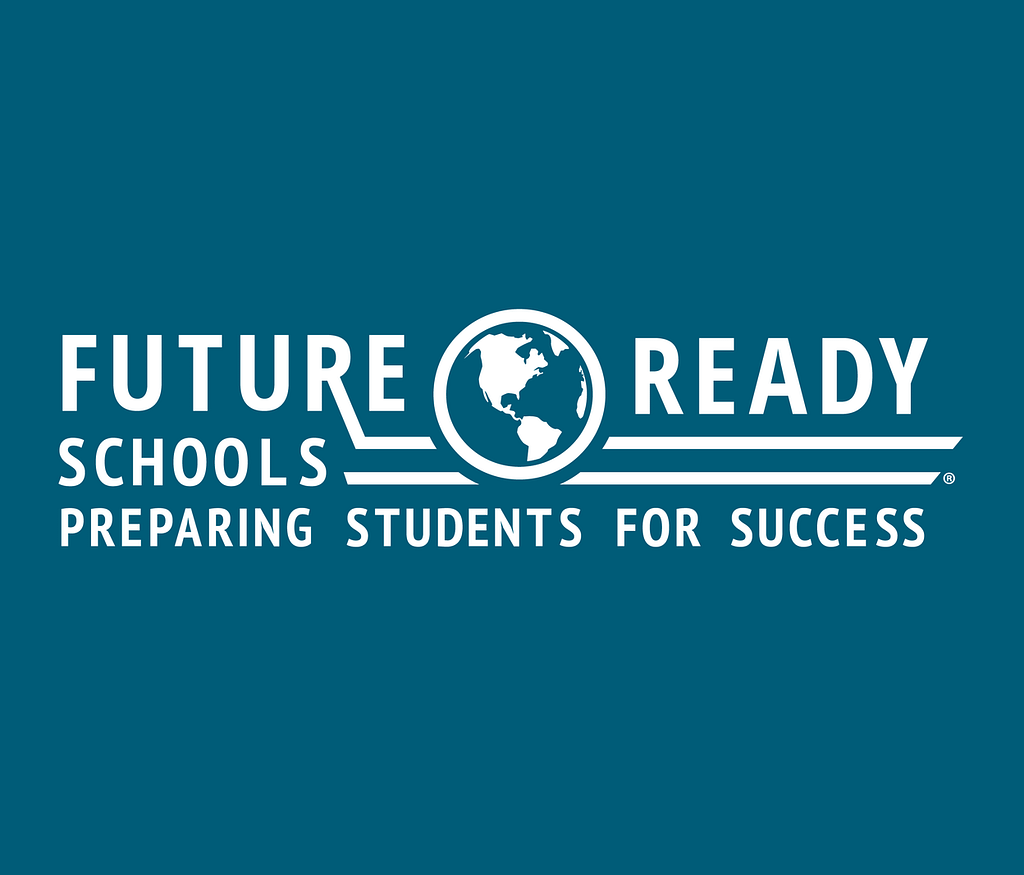 Symfony | WordPress | Custom PHP Development | Custom Plug-In Development | System Administration | Design | Custom Reporting
Other Clients
We are actively engaged with the following clients.
Past Projects
Since 1997 we've worked with...